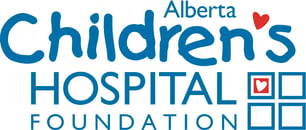 We're Running So They Can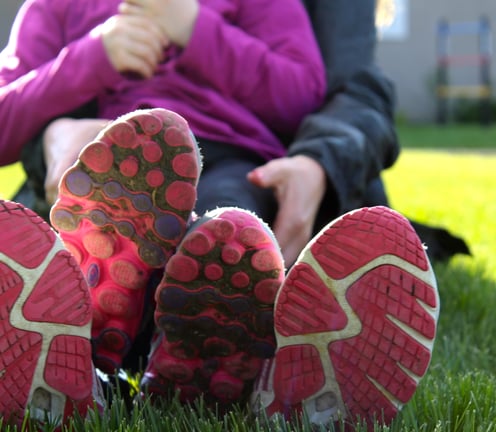 is a non-profit, student-run organization founded to raise money and awareness for the Edwards Family Neonatal Intensive Care Unit (NICU) at the Alberta Children's Hospital. The Edwards Family NICU cares for some of southern Alberta's sickest newborns and provides them with immediate pediatric care. Each summer, Run for Little Ones hosts an annual 5km run where individuals, families, and groups can run for the little ones!
There are multiple ways to donate! Aside from the annual run, the organization holds multiple fundraising events throughout the summer - follow our social media to keep up to date on upcoming fundraising events. You can also check out the Donate page to learn how to donate to the Alberta Children's Hospital Foundation directly!